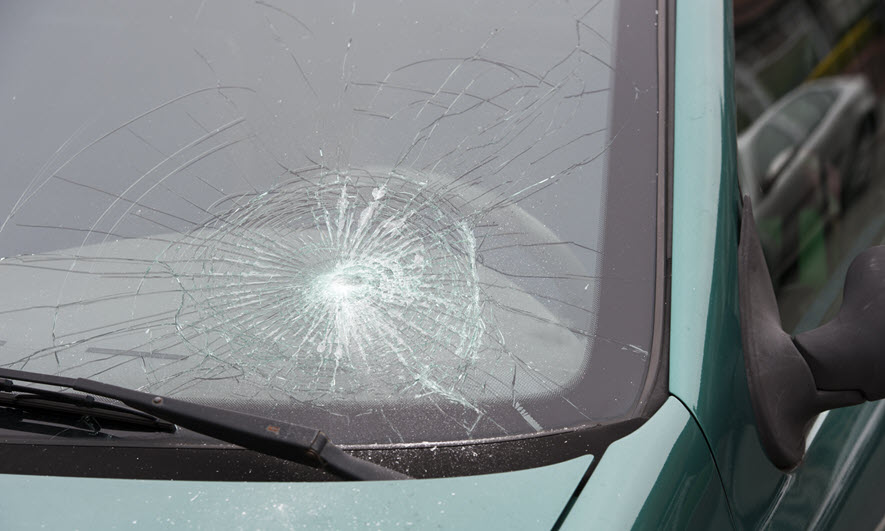 Have you been searching for windshield repair McAllen TX? Did you recently get a chip or crack in your windshield? Did you know that if you don't take care of it right away, it's going to become a much bigger (and more expensive) problem? Luckily, we're here to help.
At Fix-A-Crack, our trained, experienced technicians have the know-how and the equipment to handle any windshield-related problem. They can quickly evaluate the damage to your windshield to see if it is repairable and, if it is, get started repairing it just as quickly. If the crack can't be repaired, they can easily replace the windshield for you.
Proper windshield repairs are not just a matter of convenience, they're also a matter of safety. That's why we hire only the best technicians and also why we're fully insured.
We provide the following services:
Long Crack Windshield Repair in McAllen Tx
Mobile Windshield Repair Services In McAllen Tx
A chip in your windshield may be small, but that doesn't mean it's a good idea to wait to get it repaired. Even a little chip weakens the structural integrity of your whole windshield.
The vibrations that your engine makes when it's running will keep weakening the windshield around the chip, causing cracks to start spreading out from it. The sooner you get it into us, the sooner we can patch it up and restore your windshield's structural integrity.
And speaking of structural integrity, your windshield isn't just something you look through, it's actually an integral part of your car's safety features.
It provides crucial support during side airbag inflation. If the damage to your windshield can't be repaired, we can replace it for you, so that it's just as safe as it was before the crack.
And we don't just stop at replacing the glass. If your car has one of those safety cameras, it needs to be re-calibrated after you've replaced the windshield.
We can do that for you too, so all of your car's safety features will work as they should when you drive off our lot.
If you have a long crack that is repairable, our technicians will take the time to repair it right. They'll start by cleaning and vacuuming every bit of dirt and moisture from the crack, so the resin can get a full, tight seal.
After injecting the crack with resin, they'll cure it with UV light and then cap and polish it. What you'll get is a strong, solid repair that's fully sealed against any moisture or dirt getting in and worsening the damage. The appearance of the crack will be greatly minimized.
We've got a wide range of windshields in stock, and a large, experienced staff. We're well set to offer windshield repair services to dealerships and commercial fleets. We can handle large numbers of vehicles.
We understand how important windshield repair is, and we'll get the job done right in a thorough and professional manner. Contact us today for a free quote on windshield repair mcallen.