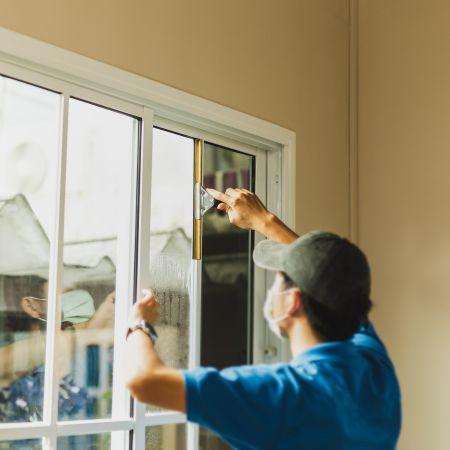 Beautiful, clear windows can make a car look stylish. However, they can also let in too much sunlight, presenting a danger to the driver, any passengers, and other people on the road. Due to health and safety concerns, many mechanics advise drivers to have high-quality window tint film for protection.
Window tinting in McAllen, TX, has only gotten more popular, especially in a state that sees more sun than clouds. Fix-A-Crack technicians offer various window tint film options to customize your car for beauty and functionality.
What Is a Window Tint?
Manufacturers make window tints from thin laminate film to darken the glass on a vehicle and reduce sun exposure. Many companies customize their laminate mixtures to produce different effects, such as color variation or reflection reduction.
While you can buy window tint kits from certain stores, a DIY tint job can have poor results. The cheaper price might seem beneficial, but it often means the laminate doesn't do much for your vehicle. Many mechanics don't charge exuberant costs for window tinting, allowing you to get high-quality protection without breaking the bank.
How Tinting Your Windows Helps You
While you may have aesthetic reasons for wanting window tinting in McAllen, TX, window tinting offers plenty of other benefits! For example, tinted car windows let less UV radiation through, and that alone can improve your quality of life. In addition, tinted windows:
Provide privacy, hindering theft

Keep a car's interior from sun bleaching

Reduce the chances of skin cancers

Decrease sun glare and increase roadway visibility

Reduce heat gain and improve temperature control

Help hold shattered glass together during an accident, reducing injuries
Customization options allow you to determine how insulated, scratch-resistant, or dark you want your windows. Call on a qualified professional when installing window tints on your car for detailed care!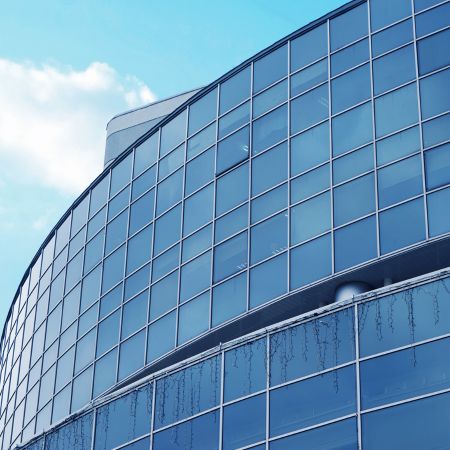 Tint Types and Finding High-Quality Film
Madico offers its custom spin on all five of the most popular types of window tint:
Dyed:

 This offers UV absorption and limited temperature control and is the most affordable option.

Metalized:

 This option contains metallic microparticles, reflects light, and is sturdy and scratch-resistant.

Hybrid:

 This contains benefits from both dyed and metalized films and is less expensive than metalized options.

Carbon:

 This contains carbon fiber particles, doesn't fade like dyed options, and has strong insulation with a matte finish.

Ceramic:

 This blocks over 99% of UV radiation, has high insulation and durability, has no radio signal interference, and offers lighter shades with high glare reduction.
Fix-A-Crack technicians use top-quality Madico products, such as their GP Max, Charcool®, or Black Pearl® Nano-Ceramic films. They have more extensive options versus competitors like XPEL, allowing you to choose the tint that benefits you the most. Also, Madico is an American brand, so you support American workers with each purchase.
Ready To Tint Your Windows?
Choosing the right window tint for your vehicle can be tough. Our veteran-owned and operated business runs on trust, knowledge, and hospitality, ensuring you get the best window tinting in McAllen, TX. Call 956-360-0178 to speak with one of Fix-A-Crack's professional mechanics for more details.